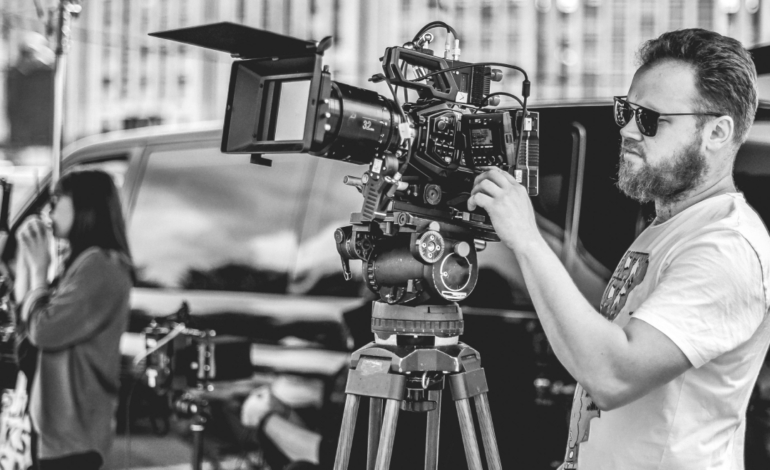 Web design and web development create the online presence and user experience that customers interact with. A well-designed and developed website can enhance the business's credibility, brand recognition, and customer engagement, ultimately leading to increased sales and revenue.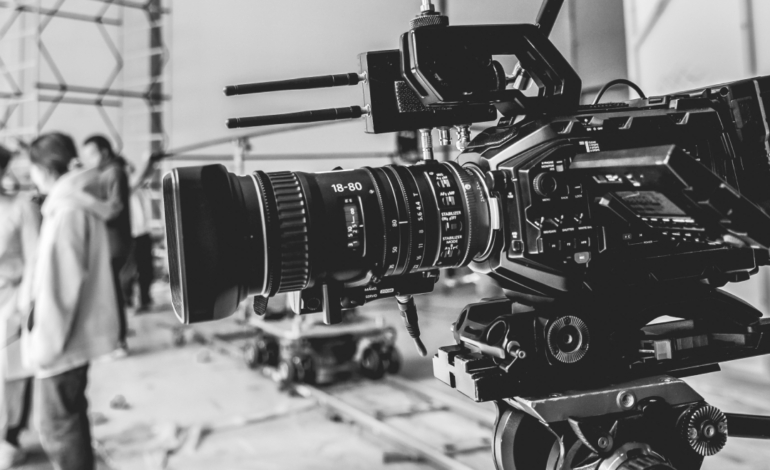 Marketing management is essential for any business as it creates and implements effective marketing strategies. It helps businesses understand their target audience, build brand awareness, and drive sales. Good marketing management leads to increased revenue and growth.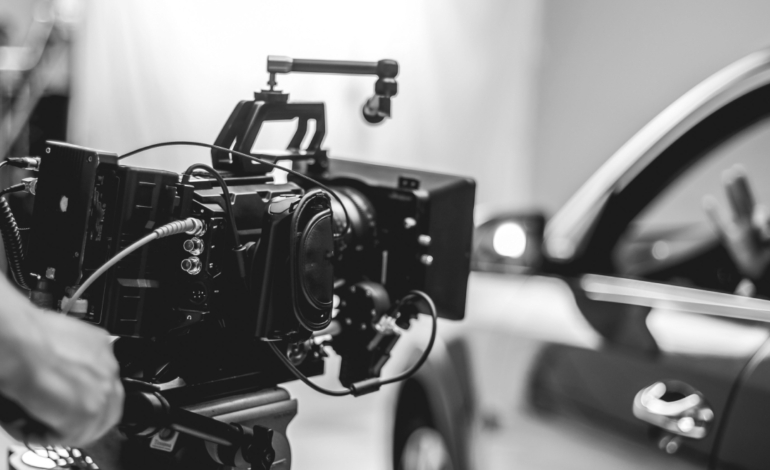 Content production allows businesses to create valuable and informative material that engages their audience. Good content builds brand awareness, establishes a business as a thought leader in its industry, and helps to build and maintain relationships with customers.